NOTICE: 
This website is where you will file a claim if you are a class member of the Ford Powershift Transmission Class Action Settlement.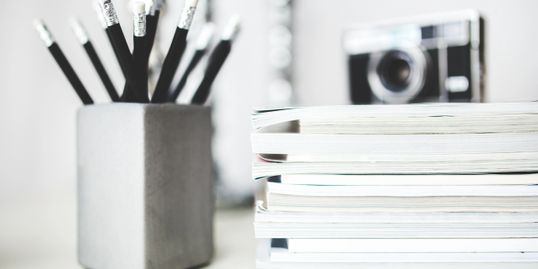 We have received notice that the settlement has been approved. The settlement confirmation hearing was scheduled for October 2nd and the approval was issued on October 18th.  You can now file your claim.
UPDATE: On November 17, 2017 an appeal(s) was filed with the Court.  At this time, CAP-Motors is able to accept your claim and make an initial eligibility determination.  However, CAP-Motors will not be able to advance your claim beyond the eligibility stage until the appeal(s) have been resolved.
Where to find information
The settlement confirmation hearing took place on October 2nd and the settlement was approved on October 18th. Please visit www.fordtransmissionsettlement.com or www.fordpowershiftlawsuit.com for additional information.  On these two sites you will find information about your options, and about any steps that you need to take in order to file a claim now that the court has confirmed the settlement.

What comes next?
Process Flow Chart
---
Below is the Flow Chart for the CAP-Motors Ford Powershift Transmission Settlement Program.  This Flow Chart provides a visual aide, showing how the process moves from step-to-step.
We look forward to working with you
We love our work, so feel free to contact us during normal business hours.