September 5, 2017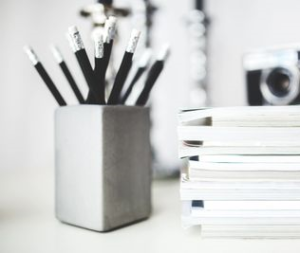 *Opt-In Deadline for people with pending lawsuits pertaining to the PowerShift Transmission.
*Opt-out Deadline.
*Objection Deadline.
October 2, 2017
Fairness hearing.
October 18, 2017
Settlement confirmed by the Court. Claims may now be filed with CAP-Motors. Please make note of the 10 Day Advance Notice that is required to Ford prior to filing a claim for arbitration.