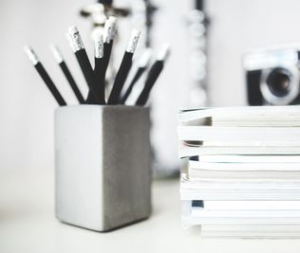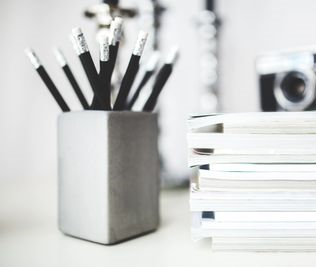 March 5, 2020
The Court issued a Final Approval Order of the Settlement. The Effective Date of the Settlement will not occur until all appellate rights have expired or have been exhausted, which will be no earlier than April 6, 2020. Current and former owners or lessees of Class Vehicles are still able to submit claims for benefits under the Settlement, but claims will not be processed or paid until there is a new Effective Date.
February 28, 2020
Final Fairness Hearing, at 350 West First Street Los Angeles, CA 940012-Courtroom 7B
February 7, 2020
Optional Reply Brief(s) in support of Renewed Motion(s) for Final Approval and/or Motion for Attorneys' Fees
January 31, 2020
Objectors' Opposition(s) to renewed Motion(s) for Final Approval and/or Renewed Motion for Attorneys' Fees
January 24, 2020
Renewed Motion(s) for Final Approval.
Plaintiffs' Renewed Motion for Attorneys' Fees, Costs, and Incentive Payments
September 13, 2019
The Ninth Circuit Court of Appeals vacated and remanded the final approval of the Class Action settlement, sending it back to the district court to provide further details in its order evaluating the settlement. This means the settlement's final approval has been set aside. Consumers who own a class vehicle are still able to submit claims for arbitration; however, we will be processed claims under the current settlement until the revised settlement receives final approval from the district court and all further appeals have been exhausted. We do not have a timeframe for how long this may take. Updates on the settlement can be found on www.fordtransmissionsettlement.com and www.fordpowershiftlawsuit.com.
April 8, 2019
Oral arguments were heard by the Court for the appeals. A decision on the appeals has not yet been rendered. Class Members still have the option to participate in early Voluntary Arbitration. Contact CAP-Motors (800-279-5343), or contact the class attorneys, Capstone Law APC (855-310-9583), for additional information regarding this process.
November 26, 2018
At this time the Settlement is currently being appealed in the Ninth Circuit Court of Appeals in California. In an effort to provide Class Members with an option to have their claims resolved sooner, Ford and Class Counsel have reached an agreement to offer a Voluntary Arbitration process under the current Settlement guidelines. As the consumer, you have the option to pursue the Voluntary Arbitration or wait until the appeal is complete to move forward with arbitration. Should you have questions or concerns, please reach out to CAP-Motors, or a local attorney or the class attorneys, Capstone Law APC, at 855-310-9583 should you have more specific questions. This Voluntary Arbitration process will be available to Class Members on November 26, 2018.
November 17, 2017
Appeals have been filed with the Court.  Claims are unable to be moved beyond the initial eligibility determination until the appeals have been resolved.
October 18, 2017
Settlement confirmed by the Court. Claims may now be filed with CAP-Motors. Please make note of the 10 Day Advance Notice that is required to Ford prior to filing a claim for arbitration.
October 2, 2017
Fairness hearing.
September 5, 2017
*Opt-In Deadline for people with pending lawsuits pertaining to the PowerShift Transmission.
*Opt-out Deadline.
*Objection Deadline.