Submit Your Claim Here
---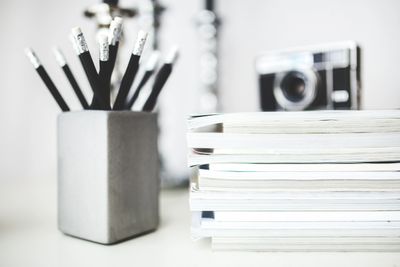 There were appeals filed on November 17, 2017.  At this time, CAP-Motors is able to accept claims.  However, until the appeal(s) is resolved, CAP-Motors is unable to process the claim and move it beyond making the initial eligibility determination.
On November 26, 2018 Class Members will have the option to participate in an early Voluntary Arbitration process. Please see the "News & Dates" page, contact CAP-Motors (800-279-5343), or contact the class attorneys, Capstone Law APC (855-310-9583), for additional information regarding this process.
Please see below for additional information.
Claim Documentation
CAP-Motors requires a form of proof of purchase for your claim. Proof of purchase can be either a purchase agreement or a title for the vehicle. You are welcome to submit any additional documentation you would like added to your claim as well. Please have this documentation ready at your earliest convenience to assist CAP-Motors with the initial eligibility determination of your claim.
10 Day Notice to Ford
One of the initial eligibility requirements for submitting a claim to CAP-Motors requires that the vehicle owner provide Ford a 10 Day Notice of your intent to arbitrate. If you have not provided Ford the required 10 Day Notice, please utilize the contact information here
Contact by phone:  1-888-260-4563
Contact online:  http://fordtransmissionsettlement.com/submit-a-claim.aspx
If you have already fulfilled this requirement, please click the File a claim link that will appear after entering your email and pressing the Setup online application button below.